The leaders of the Kaléo program are Quanoes team members with a deep love for God and the specific mission of Kaléo: serving in ministry, academics, adventure, and developing young people into solid Christian leaders. Students will be challenged, encouraged, and blessed by this team!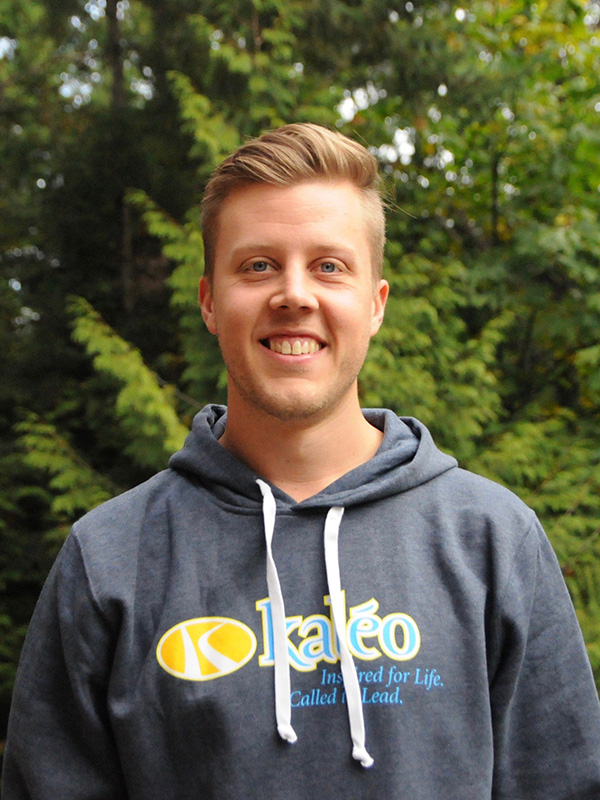 Korey Reimer
Korey Reimer serves as the Kaléo Program leader at Camp Qwanoes. He and his family live on Vancouver Island where he can frequently be found on hikes, mountain biking, or attempting to surf. In his role with Kaléo, he works with college students helping them grow deeper in their faith and become men and women who are captivated by Jesus and His Kingdom. Korey has been involved in high school and college ministry for over 10 years and loves seeing young adults discover who God is and how He uniquely made them.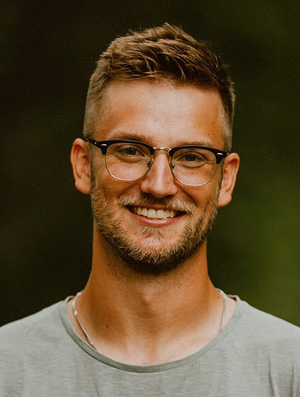 Randy Buhler
, Assistant Kaléo Program Leader
Randy Buhler is passionate about serving the Lord wherever he is, which is currently as assistant Kaléo program leader alongside his wife, Kate. Randy brings with him an excitement and passion to help young adults discover their place in God's world and pursue Him with their whole being. Singing and playing guitar are some of his favourite hobbies as anyone who has been around him will confirm. He graduated from Steinbach Bible College with a BA in Christian Studies and a minor in youth ministry and has been serving and leading youth since 2014.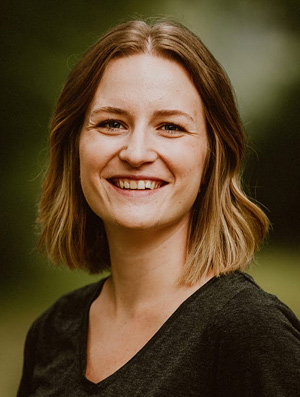 Kate Buhler
, Assistant Kaléo Program Leader
Kate Buhler serves with her husband Randy as assistant Kaléo program leaders. She loves coffee, has a life-long obsession with horses, loves to go for long drives, build fires and share stories and songs around them. Her heart's desire is to encourage, teach and challenge people to live a life fully committed to Christ. Kate has been involved in youth and young adult ministry since 2015 and is passionate about seeing people of all ages experience God and equipping them to fully live the life God calls them to.