Qwanoes Team
The leaders of the Kaléo program are Quanoes team members with a deep love for God and the specific mission of Kaléo: serving in ministry, academics, adventure, and developing young people into solid Christian leaders. Students will be challenged, encouraged, and blessed by this team!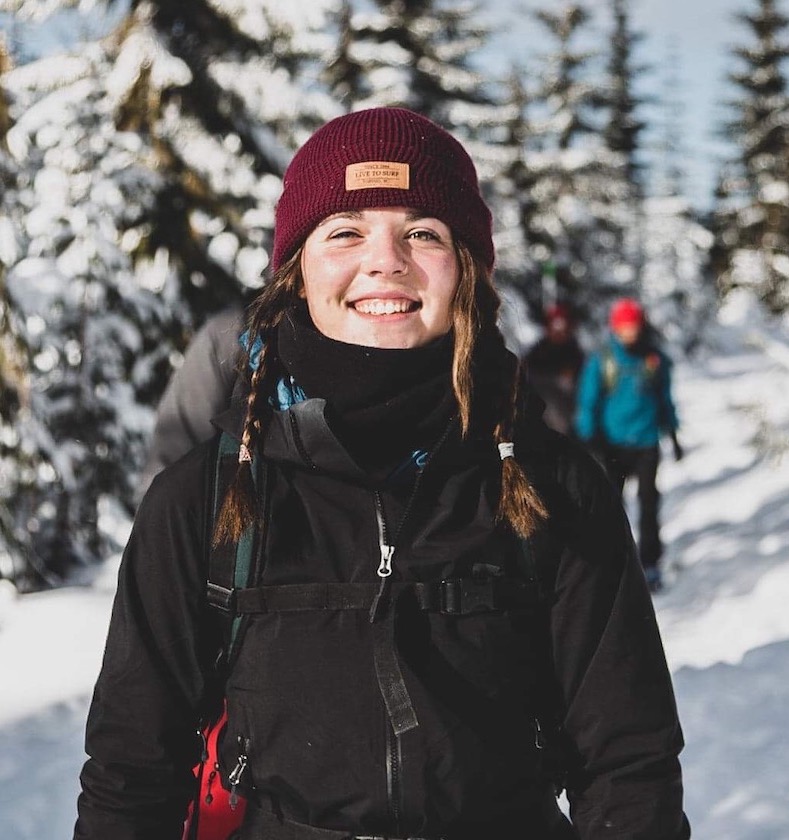 Julia Hood
Julia is passionate about the Kaleo program because it was one of the the most foundational years for her faith. She's excited to be one of the Student Life Assistants because God has given her a passion to connect and create a culture/community that challenges others towards Christ. She loves campfires, skiing, cliff jumping, climbing, late night chats, and anything that's a little adrenaline pumping. Oh... and salt and vinegar chips, can't forget about those. 🤷🏻‍♀️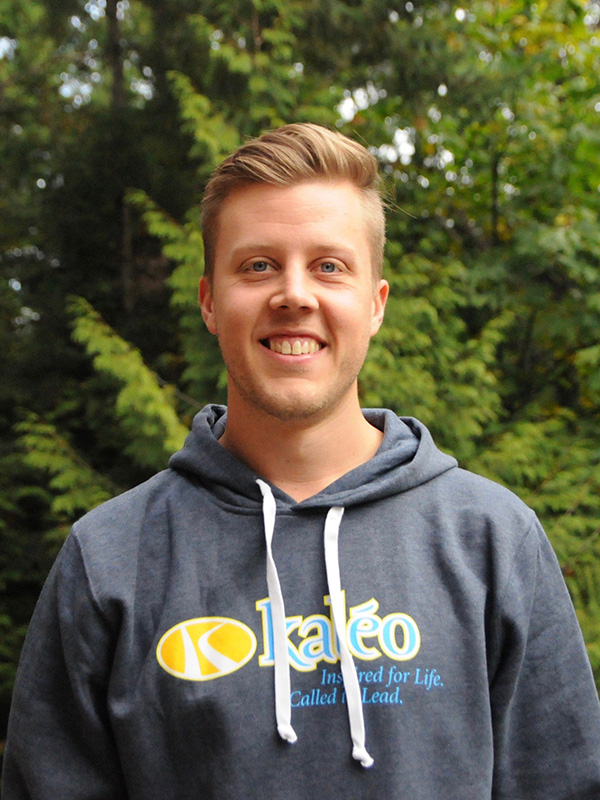 Korey Reimer
Korey grew up in Alberta, and after completing High School he went onto study at Briercrest, where he received his Bachelor of Arts in Intercultural Studies. Korey remained at Briercrest where he worked as a Residence Director, working closely with High School and College students helping them grow and develop. During these years serving as a Residence Director, Korey gained a great deal of experience in working with students, helping them grow as leaders and followers of Jesus. Korey has a passion for mentoring young people and walking alongside students helping them capture a vision and passion for God's Kingdom. He loves biking, going for hikes and all things outdoors. Korey is currently in studying in the Master of Counseling program at Briercrest Seminary. Korey, his wife Kassi and their daughter Brynlee love getting to invest in others having the opportunity to bless and to be blessed by others.