Qwanoes Team
The leaders of the Kaléo program are Quanoes team members with a deep love for God and the specific mission of Kaléo: serving in ministry, academics, adventure, and developing young people into solid Christian leaders. Students will be challenged, encouraged, and blessed by this team!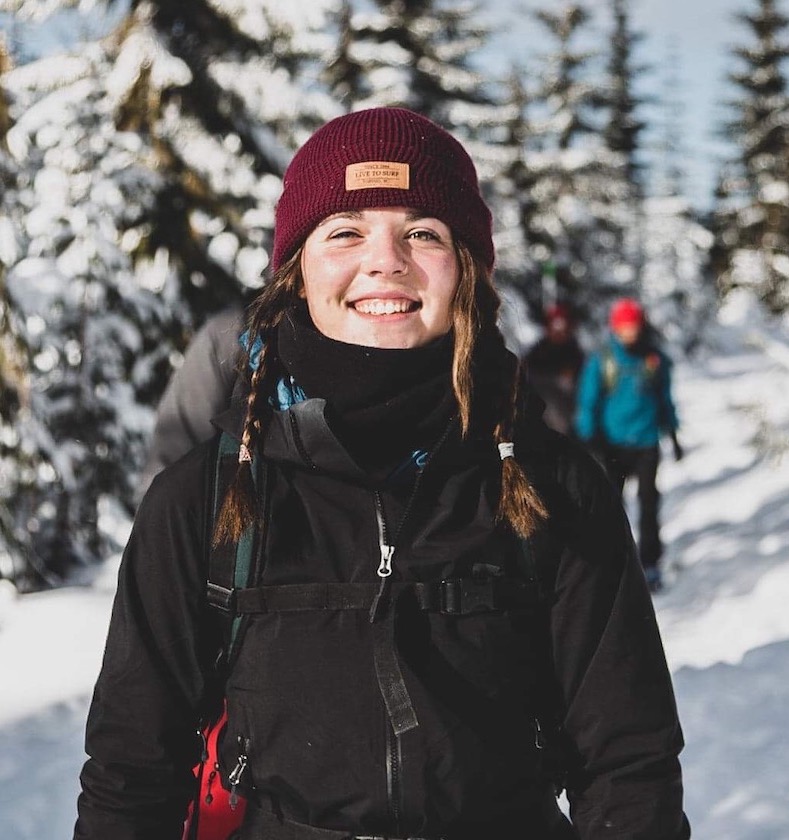 Julia Hood
Julia is passionate about the Kaleo program because it was one of the the most foundational years for her faith. She's excited to be one of the Student Life Assistants because God has given her a passion to connect and create a culture/community that challenges others towards Christ. She loves campfires, skiing, cliff jumping, climbing, late night chats, and anything that's a little adrenaline pumping. Oh... and salt and vinegar chips, can't forget about those. 🤷🏻‍♀️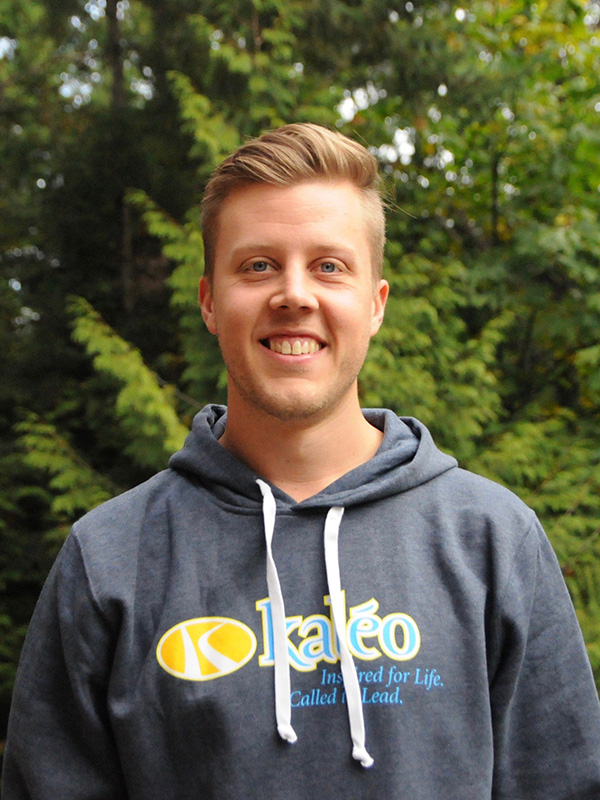 Korey Reimer
Korey Reimer serves as the Kaléo Program leader at Camp Qwanoes. He and his family live on Vancouver Island where he can frequently be found on hikes, mountain biking, or attempting to surf. In his role with Kaléo, he works with college students helping them grow deeper in their faith and become men and women who are captivated by Jesus and His Kingdom. Korey has been involved in high school and college ministry for over 10 years and loves seeing young adults discover who God is and how He uniquely made them.